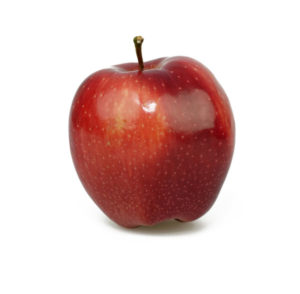 Human Chorionic Gonadotropin (HCG) is a hormone that is released in significant quantities during pregnancy. The hormone has shown to help with weight loss in those who are not pregnant. This is done by reducing food cravings and liquefying fat. The HCG diet combines regular injections of the hormone with a low-calorie intake to achieve its results. However, a plateau phase may occur where weight loss is not as rapid as when starting the diet. Here are tips to improve your HCG results
Have an Apple Day
During the plateau phase, it is advisable that you try an apple day. This day should be on the fourth day of the plateau. Eat six green apples throughout the day and reduce your water intake by half. This change helps to reduce the amount of water your body is retaining.
Try a Steak Day
A steak day is an excellent alternative for an apple day. It involves fasting throughout the day and having a steak for dinner accompanied by an apple or tomato.
Exercise Lightly
Exercising is an excellent way of liquefying abnormal fat. This practice should be done by walking for about half an hour each day. It is important to remember not to exert yourself when on Phase 2 of the diet.
Stick to Organic Foods
Processed foods contain antibiotics, hormones or salt that can affect your HCG diet outcome. Sodium, found in large quantities in prepackaged foods, helps retain water. A lot of water retention works against your HCG diet. It is, therefore, crucial to check what you are consuming. It is best to eat strictly organic foods.
Apple Cider Vinegar
Naturally, vinegar is an excellent addition to your diet. When used as a seasoning, unfiltered vinegar helps to break plateaus and enhance the metabolism of fat. An alternative to vinegar is grapefruit juice.
Following these tips will help you break your HCG diet plateau. However, it is crucial to remember to stick to the HCG diet protocol for the best results.
For more information on the HCG Diet, contact Metro MediSpa at 888-637-7228 or 910-599-9925.