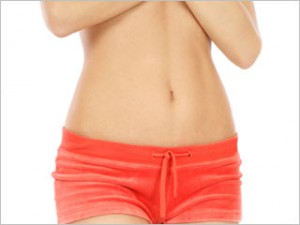 The hCG (Human Chorionic Gonadotropin) diet includes a low caloric intake program (550-800 calories per day).  This diet is safe and effective if the protocol is closely followed.  This protocol includes supplements which keep your body healthy during the weight loss process and also keeps your energy level high.  Some of the supplements included in the protocol are:
Pharmaceutical Grade Multi-Vitamins/Mineral Supplement
Vitamins and Minerals are an essential  part of any weight loss program.  They help maintain and support adequate nutrients to the tissues, cells and vital organs in the body.  They also help in maintaining energy levels especially on a low calorie diet plan.
Essential Fatty Acids – Omega 3, 6
There are only two Essential Fatty Acids:  Alpha-linolenic acid (omega-3) and Linoleic acid (omega-6).  Essential fatty acids help support the cardiovascular, reproductive, and nervous systems which are needed while on a restricted calorie intake.
Fat Burner/Thermogenic Modulator
Thermogenic agents may also promote Fat Oxidation.  Fat oxidation means maintaining your lean muscle mass while you lose pounds.  This is the key to maintaining a faster metabolism for long term results.
Adrenal Complex Formula
Taking a Pharmaceutical Grade Adrenal Complex is encouraged to enhance weight loss and decrease adrenal fatigue which can result in loss of strength, weakness, decrease in libido and impaired immune function.
The hCG diet is a very effective way to lose weight quickly, but it is not for everyone.  Always consult your doctor before starting any diet program.  Call Metro MediSpa for a consultation to see if you are a candidate for this treatment