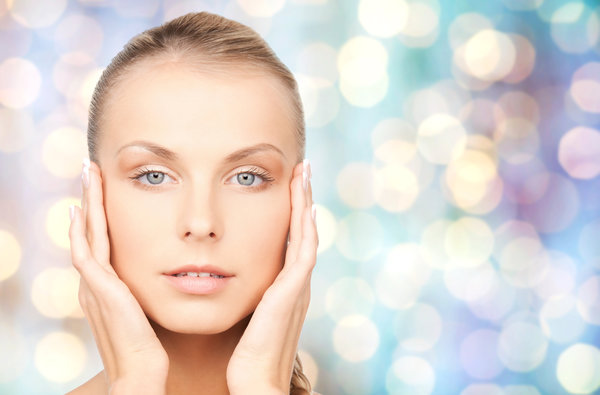 People, especially women, try different treatments to rid themselves of the signs of aging and to look more beautiful and fresh. One of these signs is greying skin due to the decreased blood flow and the reduction in collagen production.
Vampire Facelift, also known as Platelet Rich Plasma (PRP), is a medical technique which has become popular due to the benefits it brings to your skin. In this process, your blood is used to rejuvenate the skin. The blood is drawn, centrifuged to separate the red blood cells from the platelets and then the platelets are injected into the facial skin.
There are a lot of other anti-aging therapies; however, most of them only work to make you appear younger. Vampire Facelift, on the other hand, repairs and rejuvenates the skin.
The treatment will give the patient a youthful face and shape. This result is because Hyaluronic Acid is used in the treatment. The acid works to lift and plump the skin from the cheekbone and thus, you will look younger.
How Long Does it Take to Recover?
The patients who want to use this process ask this question quite often. The answer is that it varies according to the damage or condition of the skin before the treatment. It is, however, a fast and non-invasive treatment option.
In the Vampire Facelift method, the treatment plays a trick on your skin. By making tiny injections with your blood under the skin, your skin responds as if it was damaged. With the introduced platelets, the skin heals better and ends up making you look young. Within a few days, any irritation at the injection sites will disappear and what you get is youthful, fresh skin.
Vampire Facelift Procedure:
A Vampire Facelift or PRP procedure includes the following:
A consultation with a physician to discuss whether your skin's condition warrants this treatment.
Before starting the procedure, the face is cleansed.
Then the injections areas of the face are marked.
Blood is drawn (an average of two teaspoons of blood)
The blood is centrifuged which takes about five to ten minutes.
Optional topical anesthesia is applied to reduce sting at injection points.
The platelets are injected in marked areas.
For the best results, it is recommended that the treatment is repeated three times with three months.
For more information about vampire facelifts contact Metro MediSpa at 888-637-7228 or 910-599-9925.