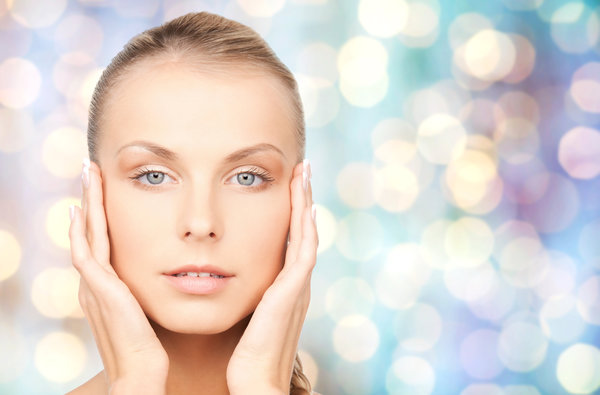 What is a PRP Facial?
It's a facial that essentially uses your own blood to help promote the healthy activity of your skin cells. The PRP Facial procedure uses a specific technique of microneedling and PRP (blood-derived growth factors) to help restore color and texture.  These growth factors activate multipotent stem cells already in the skin (tricking them into "thinking" there's been an injury and new younger tissue should generated).
The multipotent stem cells then develop into new collagen, new blood vessels, and new fatty tissue trying to "repair" the skin that was never injured!
The result…younger-appearing skin!
The effects of the procedure improve for 2 to 3 months and last for at least 1 to 2 years!
Do You Show These Signs of Aging?
Skin color more gray because of less blood flow.
Fine vertical lines around the mouth.
Skin texture becomes less smooth. As a result, the person looks "worn", or "tired" or "droopy." The lively, rosy hue (seen plainly in playing children of every skin color and in young adults) fades to a dull gray.
Scars from trauma, acne, or chicken pox?
How is it different from the PRP Facial?
The PRP Liquid Facelift is the same as the facial but also adds another step using fillers. When a client comes to us to reshape their face, make wrinkles less noticeable, and restore their skin volume, Hyaluronic acid (HA) fillers are used. Fillers such as Botox and Juvederm lift the skin away from the bone to restore youthful volume and shape. However, HA fillers can cause problems near the eye. The HA fillers also do little to improve the skin tone and texture. The PRP Liquid Facelift offers a way of both restoring shape, and improving tone and texture, as well as literally rejuvenating new and younger tissue!
3 Steps of the PRP Facial Procedure
First, the physician (1) isolates growth factors from the patient's blood. Then (2), the provider uses a micro-needling device to create multiple micro-punctures –both driving the isolated growth factors into the skin & creating stimulus for tightening and rejuvenation of the collagen of the face. Then (3), these provider paints the growth factors onto the micro-punctures so that the growth factors soak into the tissue for further stimulation of tightening and skin rejuvenation.
The skin tightens, and glows with color, and scaring softens for a beautiful younger and very natural result.
Ready to look younger? Schedule an appointment today!