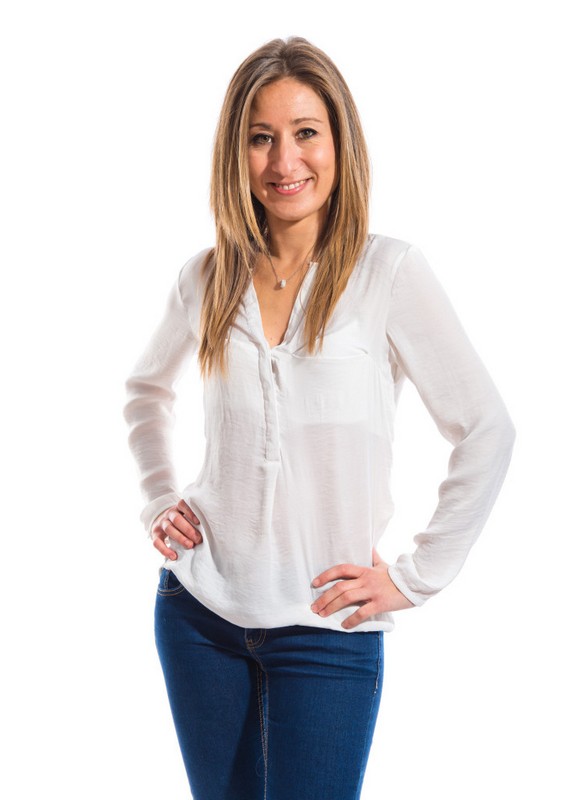 Mothers are busy creatures.  Between running errands, working, taxiing kids (and sometimes husbands) and all the other motherly duties, we rarely have time to ourselves, much less for ourselves. We love our  job as Mom, but once in a while, wouldn't it be nice if we could just get pampered?
Looking in the mirror after having kids is sometimes a scary ordeal. We're often so rushed that putting on mascara is a chore, so worrying about the clogged pores and fine wrinkles are a low priority. With Mother's Day coming up, it's nice to stop and think of ourselves for once. Wouldn't it be nice if there was a way to deal with those pores, those wrinkles and other signs of mothering that's easy and doesn't take years to accomplish?
It sounds impossible, but there are some easy ways to look younger and healthier that won't cost an arm and a leg, and will make you feel pampered and beautiful, too. Since your face is one of the places on your body that is exposed to a lot of wear and tear, taking care of it is important. Little lines, wrinkles and age spots betray your age,  and if you're like many women, you've experienced some acne even though your teens are far behind you; it may feel hopeless but there are several things that can help diminish the visibility of those curses.
Vibradermabrasion treatment is one of the most popular exfoliating facials in the country today. Wouldn't it be nice to lie there while your face is gently sprayed with a non-crystal formula that revitalizes your appearance by removing dead skin cells? Your skin will feel like a baby's bottom, and those annoying blackheads that crop up will be gone.
Another way to revitalize your skin is chemical peels. The face is treated with a mild acid that is selected for your skin type.  This treatment removes the top layers of skin and mildly stimulates collagen production.  The result is an even skin texture, and the reduction of fine lines and age spots.
Not ready to be quite so forward with your face?
So you're not completely comfortable with having your skin quite so thoroughly transformed? Many moms work up to it; where do they start? Regular facials. They're energizing, relaxing, and reviving while making you feel classy and pampered. There's a choice for every type of mom.  From deep pore cleansing facials to anti-aging, firming facials every mom will be able to find that sexy inside her and bring her out to shine.
Day Spa services in Wilmington NC